Memphis Stone & Gravel and sister company Lehman-Roberts, a leader in the aggregate, construction, asphalt and highway paving industry, is pleased to announce the promotion of Andrew Ray to Safety Leader within the family of companies.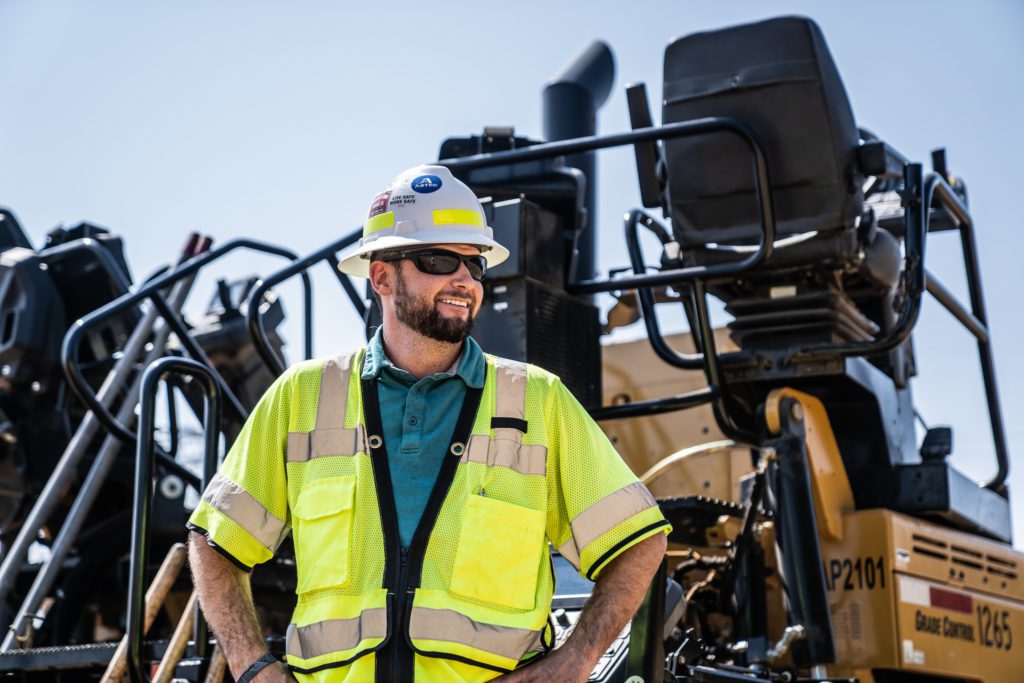 "Since joining the safety team last year, Andrew has spent his time connecting with others, leading by example, and modeling behavior – all of which are crucial for someone to excel in this role," said Jeremy Ramberg, Senior Vice President of Construction. "We are confident he will lead our safety team to be best in class and continue to serve as a tremendous advocate for the safety culture of our family of companies."
In this role, Ray will oversee the safety team's tactical day-to-day operations. In a sense, he will be the torch bearer for the companies' Live Safe Work Safe culture. In addition, he will lead the team of safety professionals to coach, monitor, inspect, and observe all aspects of safety across the family of companies. Before his appointment to safety leader, Ray served as a Safety Coordinator for the team.