Of our 290 team members, 79 have worked for our family of companies for 20 years or longer. That means over a quarter of our team is made up of people who have committed more than 20 years of their lives to this enterprise.
When 2020 ends, that list will be shorter by nine men who take with them a combined 247 years of service and experience when they retire. These men have made incredible contributions throughout our operation, often serving in different roles, locations and departments.
We honor each of them and thank them for the impact they have made in terms of performance, wisdom, shared knowledge, and demonstrated examples of character and values. We wish them all health and happiness in their well-deserved retirements.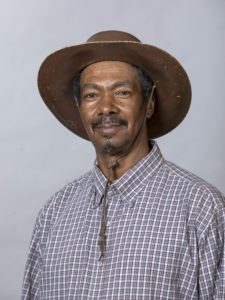 Jimmy Echols Sr.
Construction, Wright Team
3 Years of Service
Henry Gholston
Construction, Minga Team
13.7 Years of Service
Johnnie Moore
Equipment Operator, Plant 5
22.2 Years of Service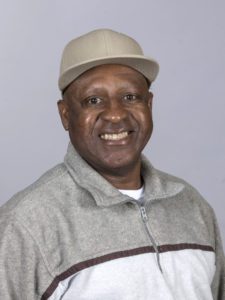 Bob Suggs
Equipment Operator, Plant 7
30.2 Years of Service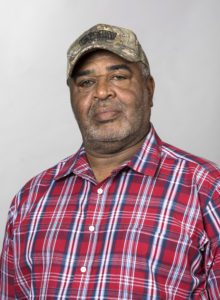 Solomon Trantham, Jr.
Wash Plant Operator, Fly Plant
30.5 Years of Service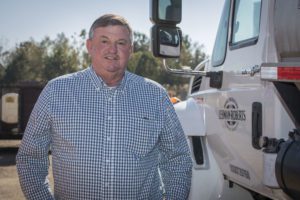 Robert Reed
Asphalt Plant Superintendent, N. Mississippi
31.6 Years of Service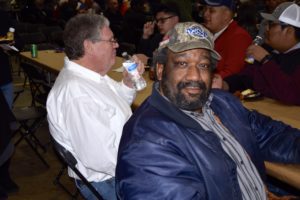 Norrie Kyle
Mechanic, Asset Management
36.5 Years of Service
Beverly Tubbs
Purchasing Agent, Asset Management
37.8 Years of Service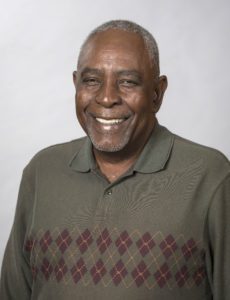 Stan Wright
Foreman, DeSoto Plant
41.9 Years of Service