By: Taylor McPherson, Director of Communication and Community Engagement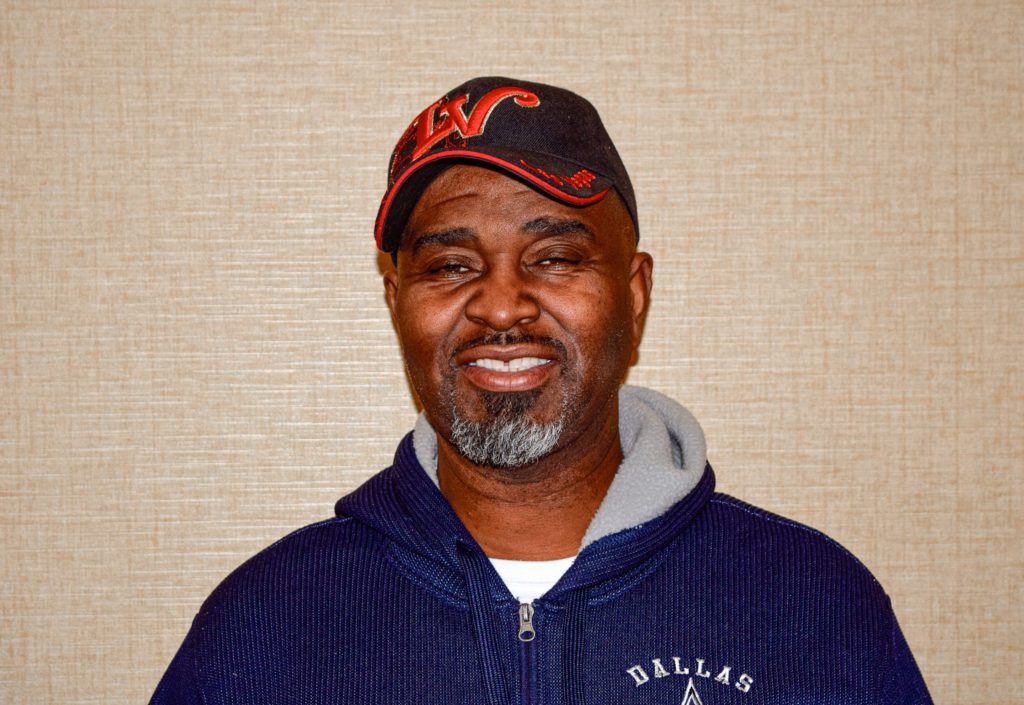 Throughout Memphis Stone and Gravel's wash plants, our loader operators must possess the ability to balance quality with efficiency. A word that immediately comes to mind is "care." That is, the level of care taken to juggle heavy loads of orders, all while maintaining the quality of stockpiles at the plant. It speaks to what kind of teammate and friend Willie Newson is that he's able to care so deeply – both in his personal and professional life.
Fresh off the celebration of his 30th anniversary with our family of companies, Willie currently serves out of our DeSoto Plant. He's vastly admired by his team for a number of reasons, starting with the undeniable skill he has on his heavy equipment. His foreman, Spencer Higganbothan shared, "Willie's a top-notch operator… one of the best I've seen. A lot of people brag on his knowledge of the job."
Eddie Ragsdale, Superintendent of Wash Plants, mirrored that statement by adding, "He really cares about what he does. He's conscientious about getting the trucks loaded and ensuring [everything is in order]."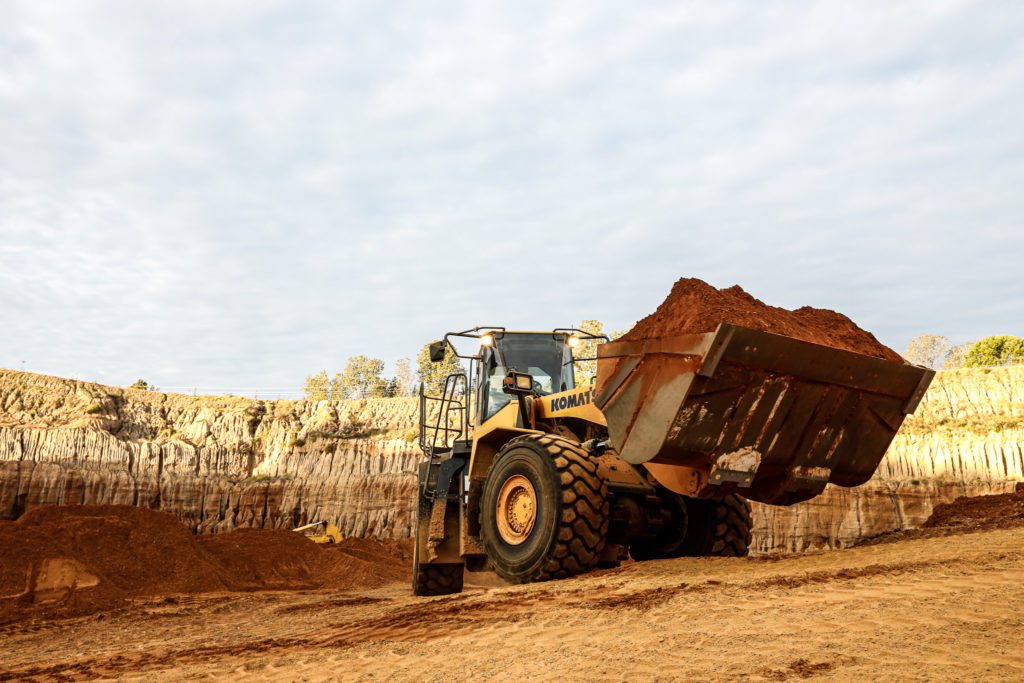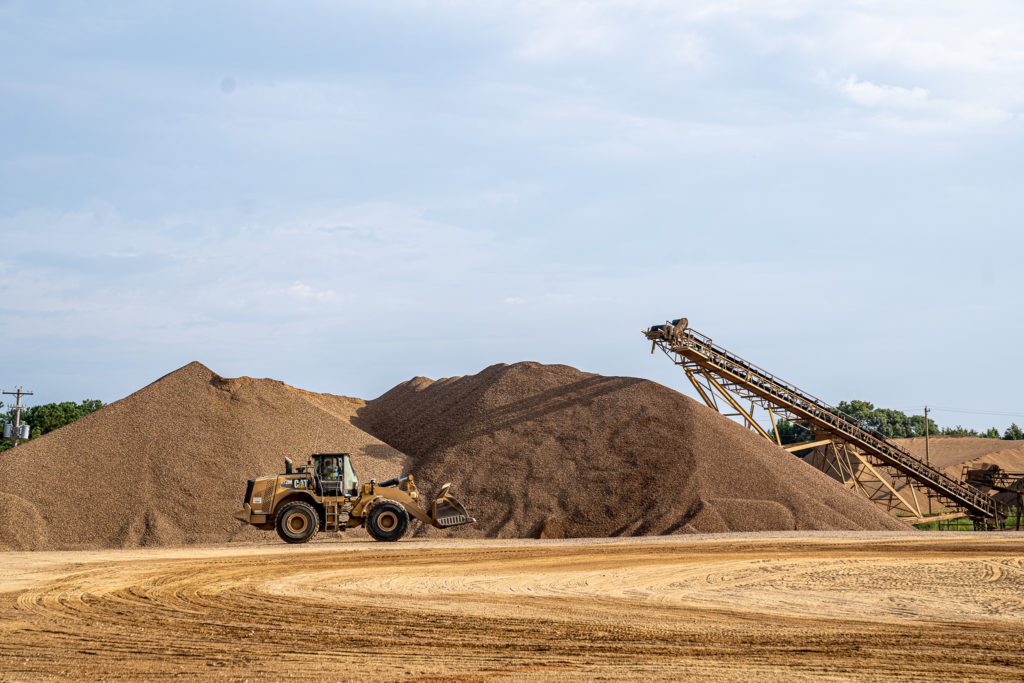 His care for the job also extends far beyond the typical day-to-day tasks. In fact, Willie is also known for the emphasis he places on building relationships. Spencer remarked, "Willie knows a lot of the guys in both companies, and they keep close communication with each other."
Spencer also went on to emphasize Willie's thoughtful approach to meeting new teammates, with mention of how he's regularly chatting with them every chance he gets. As the team prepares to kick-off a new mentor program, Willie was one of the first mentors chosen to lead the charge. Eddie added, "As new teammates come in, Willie watches out for them and answers questions. He was picked to be a mentor since he was already doing that in a number of ways."
Eddie closed with saying that, "Willie is just a very caring person… He cares about his team, his family members, and his neighbors." This sentiment is pretty evident through Willie's personal efforts to ensure those around him are well taken care of. Spencer shared, "During the time of produce, he'll help the elderly in the community by picking up fruit for them. In fact, Senatobia has a sweet potato farm where he collects a bunch and takes them to his community. I've even seen him come to work some mornings with a truck bed full of watermelons that he plans on passing out around the neighborhood."
We thank Willie for the personal and professional touch he brings to the job site each day. Spencer's final remark paid a huge compliment to Willie, when he said, "It's an honor to learn from the best. He just knows his job and does it well."
Willie, we thank you for the level of service you take to benefit those around you. It's inspiring to watch the way you work. Our family of companies is thankful for you!