CI Corner: Mentor Program Officially Launches
*Editor's Note: Our CI Corner outlines our team's efforts to perform to the best of our personal and professional abilities, while continuously improving on yesterday's performance.​
Last fall, our family of companies took a deep dive into the findings of our most recent Safety Perception Survey. After analyzing the employee feedback, our next step was the creation of our subsequent Continuous Improvement (CI) Team #3.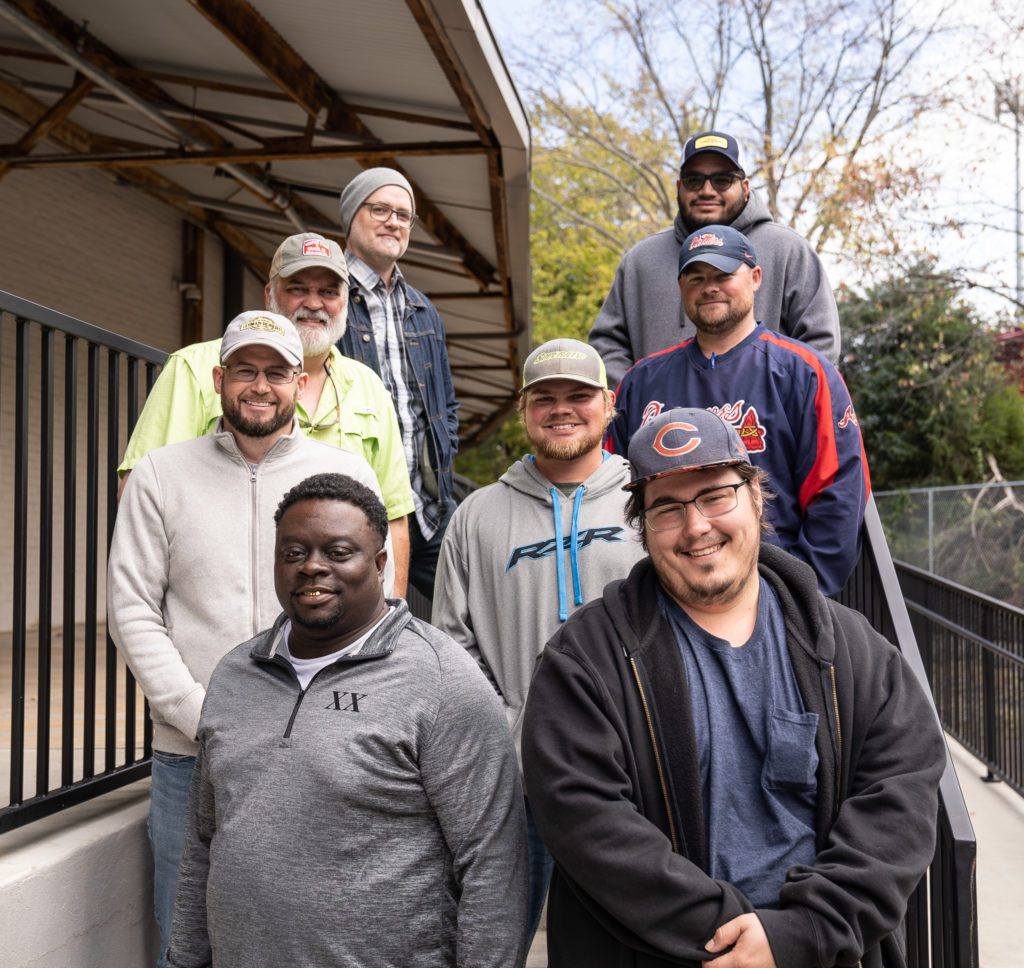 The weeks following the kick-off of CI Team #3 held much planning, workshopping, and research to create a best-in-class mentor program for onboarding new hires. While we knew we already had a great deal of informal mentoring taking place on the job sites, we wanted an end product that spoke to the strengths of our team and relationships they could establish with new teammates.
At its core, this program was established to offer even more guidance to new teammates who are undergoing the onboarding process by offering opportunities to shadow seasoned members of the team. 
The mentor program officially launched on February 24, 2022. As the first appointed mentors met for training, Kevin Ellison of CAT Safety Services addressed the group, "You've each been chosen for modeling behaviors and values. This is an opportunity to set these new employees up for success."
Having been in the pilot phase for more than 5 weeks, CI Team #3 gathered one last time in late March to share final thoughts. Positive commentary was shared on the progress this new program has had thus far within our onboarding process. Jarod Riles, general superintendent and team liaison, began by expressing his tremendous thanks to the team.
Pat Nelson, Chairman and CEO, followed up by adding, "We have been talking about a mentor program like this for a long time… and for you all to put your own signature on it is really awesome. I think we've ended up with a great product and I think it's going to make a great impact." He added, "One of the things that we've established is that we continuously improve, and you all have made a great leap in that direction to help us provide an onboarding experience that is even better than before."
We look forward to sharing more updates and success stories as the mentor program progresses. In the meantime, we share one last major thank you to the teammates that put their hardhats together to concoct such a robust program.