MEMPHIS, Tenn., May 12, 2022 – Lehman-Roberts Co. and sister company Memphis Stone & Gravel, a leader in the highway paving, construction, asphalt and aggregate industry, is pleased to announce the appointments of Matt High, Don Fletcher, and Melanie Stinson to the Executive Leadership Team (ELT).
"These additions will bring greater organizational depth, representation, and experience to our team," said Pat Nelson, Chairman and CEO. "Each individual was chosen for exhibiting strong patterns of our values and a people-first mentality. These natural strengths will be crucial in our goal to make this company the best it can be."
Serving as a Controller for the family of companies, Matt High, CFA®, is responsible for supporting day-to-day company accounting operations. His other duties also include overseeing financial reporting and compliance, in addition to analyzing and interpreting company data.
As Director of Quality Control, Don Fletcher supervises incoming and outgoing materials that span across the companies' entire operations. Don is also responsible for meeting specifications for and field testing on various construction materials including soil, aggregate and asphalt.
In her role as Human Resources Manager, Melanie Stinson directs all aspects of HR practices and processes, including employee relations, weekly payroll, benefits and compliance. In addition, Melanie also serves in the focus areas of talent recruitment, retention and development.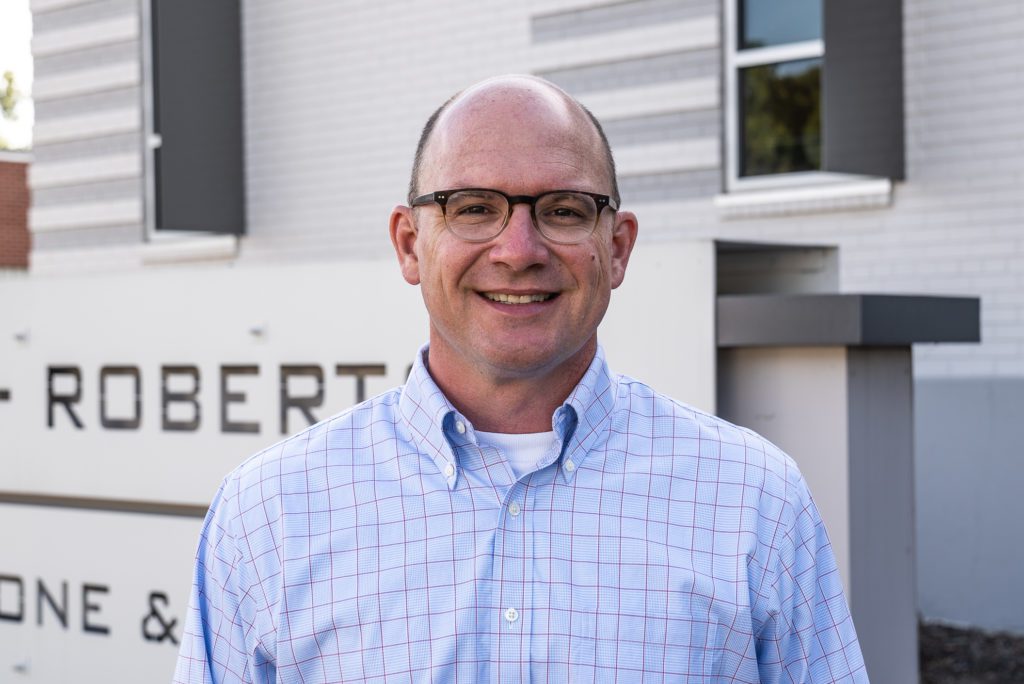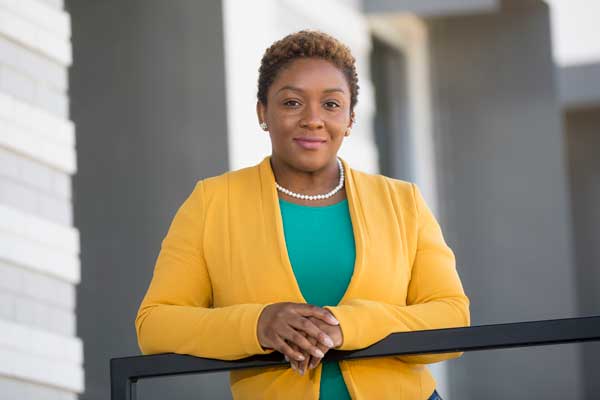 About Memphis Stone & Gravel and Lehman-Roberts


Memphis Stone & Gravel and sister company Lehman-Roberts, have been a part of the fabric of Memphis for more than a combined 190 years. Now in its fourth generation of family ownership, the family of companies continues to build upon a long tradition of quality, trust and strong managerial leadership that distinguishes them among competitors in the highway construction and aggregate industries. With an impressive record and vibrant leadership, it is well poised for its next 190 years of success. For more information, please call (901) 774-4000 or visit

www.lehmanroberts.com.