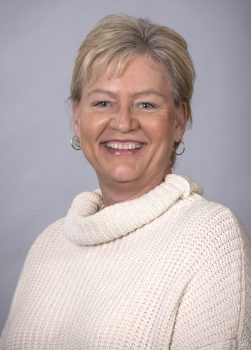 It can take just one sales interaction to make or break your experience with a company. Those who do it well have a deep understanding of your end goal and approach the relationship as a partnership. One Sales Associate who always excels in this goal is Star Lewis.
In her role, Star finesses the duties of inputting orders for plants, helping dispatch trucks at the plants, and building relationships with customers. Many of her team will tell you that she is a big component of what helps get our organization started each day. Without fail, she is the first person to arrive at the office every morning.
Her daughter and fellow co-worker, Danielle Moore, shared Star's impressive track record with our family of companies over her 18-year tenure. She remarked, "[My mother] started working at the Anderson Plant and then DeSoto plant. She's also filled in at Plants 4 and 6."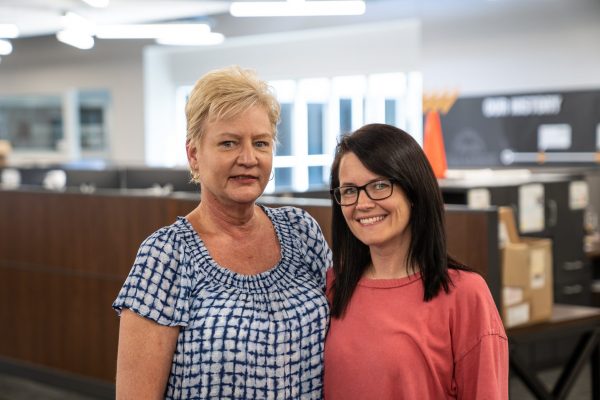 Richard Moore, VP of Strategy and Continuous Improvement, added, "Star's experience at several different locations makes her well-versed in helping meet our customers' needs with construction aggregates and asphalt. She knows the right questions to ask in order to better understand and scope their projects to achieve success."
There is a long list of reasons why Star is stellar at what she does. In short, she takes great pride in the work. She's a steward of resources and a treasurer of the relationships she holds. Roy Rothenberger, Sales Manager, shared, "What's been handed to Star, she takes care of and tries to leave it in a good place. She looks after the company first, the truckers, and the people."
Richard shared, "When Star checks something, you know it's right. She's meticulous with her details… she does [the job] right and she does it accurately." He went on to add, "Star makes us better. She has good ideas for how we can better serve our customers and she brings [a fresh] perspective."
Yet, it is not just our team who sings her praises, but also the customers she serves. Roy shared, "I hear all the time from customers that's she's done a good job. Star just goes out of her way to help them." Richard mirrored Roy's sentiments by adding, "Star is often brought up by how great she is. She truly has a heart for our truckers and our customers, which is such an asset to our mission: helping communities where we live and work to thrive."
Her team closed with high praise for the way Star esteems her work. Roy mentioned, "She makes my job easier, a lot easier. She's a true professional and sweet to work with." Richard summed it up best with his closing when he remarked, "Star is part of the fabric that makes our organization great."
Star, we thank you for the level of care you put into the job each and every day. We are thankful for you!