By: Colton Collins, Continuous Improvement Program Manager
**Our CI Corner outlines our team's efforts to perform to the best of our personal and professional abilities, while continuously improving on yesterday's performance. 
We are excited to announce that the Total Process Reliability (TPR) Steering Committee has officially formed to revitalize the TPR program. This committee is dedicated to developing a clear vision for the future of TPR and then implementing actionable plans for improvement.
Team members Andrew Ray (Safety Leader) and Will Castle (Director of Logistics) have stepped up to serve as Committee Co-Chairs. In addition, Shannon Minga will serve as the Operations TPR Coordinator.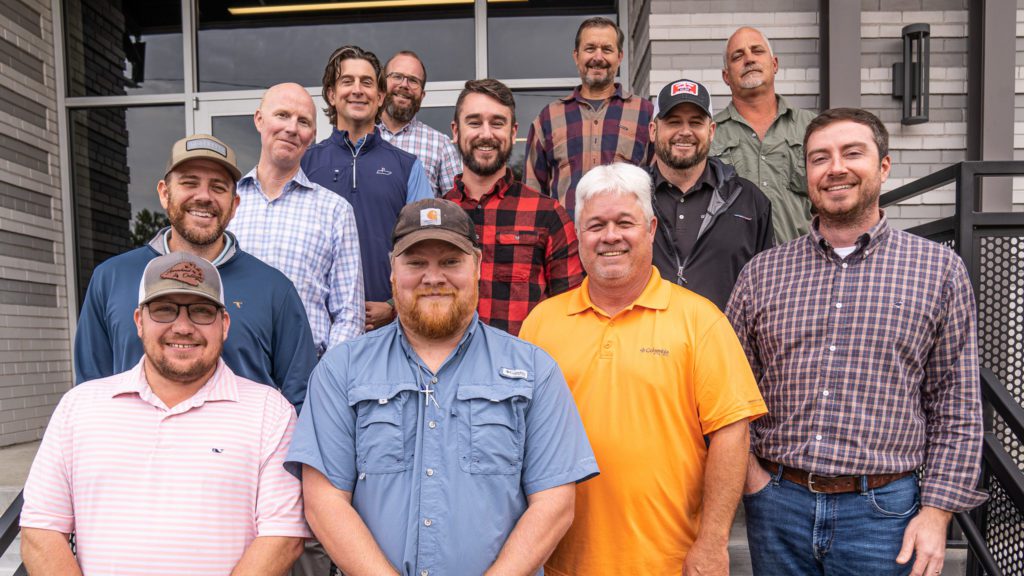 How will this committee achieve the goals of Total Process Reliability? In short, this team will work to identify ways to increase equipment reliability and stewardship, as well as decrease the unscheduled downtime for equipment that operates both on the road and at plants. They aim to meet these objectives by looking at ways to improve our operator care processes and proactive maintenance strategies. We'll tackle this mission by using identified focus teams, similar to current company safety Continuous Improvement Teams.
At the end of the day, maintaining our equipment properly allows us to best meet our company mission statement, reduce costs to provide us with a competitive advantage for new work, and provide more opportunities for profit sharing. We look forward to everyone's participation in what lies ahead!