When you think of mining or wash plant production, one will often think on the equipment, materials, and people helping to create, test, or lay the end-product. Yet, a smaller number of people – whether they are experienced in construction or know someone who is – will reflect on the roles that keep these operations doing what they do best. For our Metal Fabrication Shop, this is where they shine.
Comprised of 5 gentlemen wielding their own sets of talents, this group supports every aspect of our family of companies in ensuring that our plants and welding contractors have what they need for full maintenance support. John Paul Finerson, VP of Production, put it best when he joked, "Whether it be the equipment maintenance division, lowboy drivers, wash plants, asphalt plants, etc. – Anything that needs fixing, they play a hand in it."
So, who makes up this team of talent? Bruce Cooper currently serves as Foreman, working alongside Lorenzo Echols Jr. and Thomas Grady Sr. In addition, two contractors Howard "Frog" Swafford and Tim Patton serve in adjoining roles. There is more than 72 years of shared experience between this group.
What makes this group function so well can likely be attributed to their shared talents and representation of company core values. Richard Shankle, Superintendent of Plant Maintenance and the team's direct supervisor, had the following to say about each:
"When it comes to our core values, Bruce fills all 4 of them. He directs and communicates with his team as Foreman but isn't afraid to get his hands dirty. All in all, Bruce does a stellar job ensuring that our plants and welding contractors have all of the materials needed to keep the maintenance process flowing smoothly."
"Lorenzo is responsible for driving the truck back and forth to the job sites for pickup and delivery of parts to crews and plants. He does a top-notch job of being on time and ensuring the crews get the materials they need in a timely manner."
"Known for being big on our core value of relationships, Thomas truly cares about the company. His stewardship runs deep… He communicates well and supports the Core Four."
"Even as a contractor, Frog supports our values. When it comes to his quality of work, he's a specialist in what he does… a true master craftsman."
"Tim believes in what we're doing and also does a great job of supporting our values. He loves the company, is always at work on time, and is also a craftsman in his role."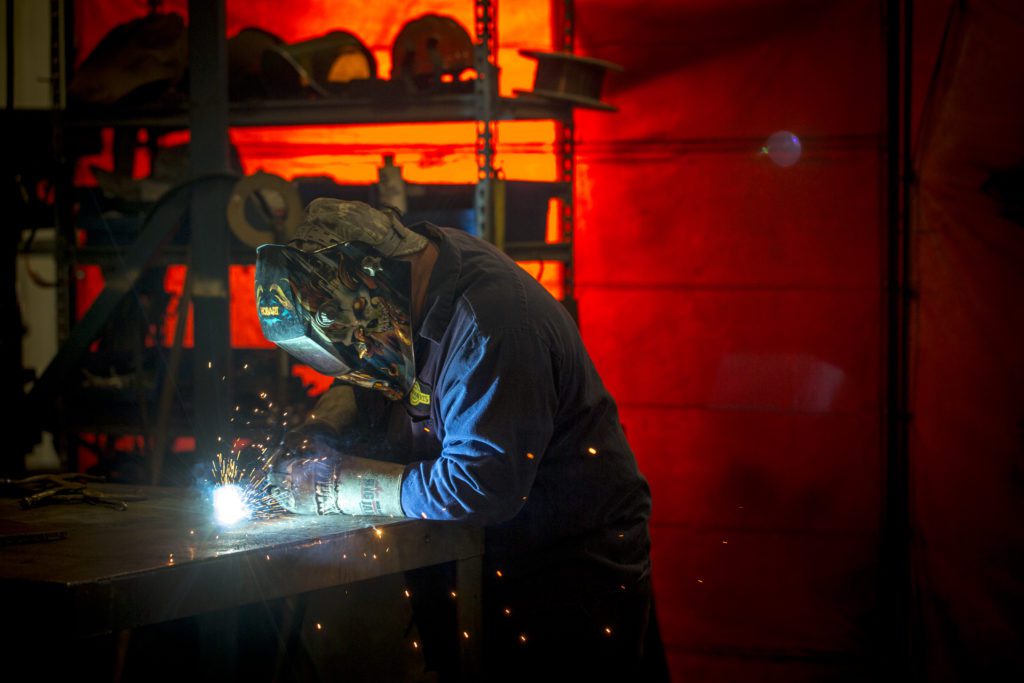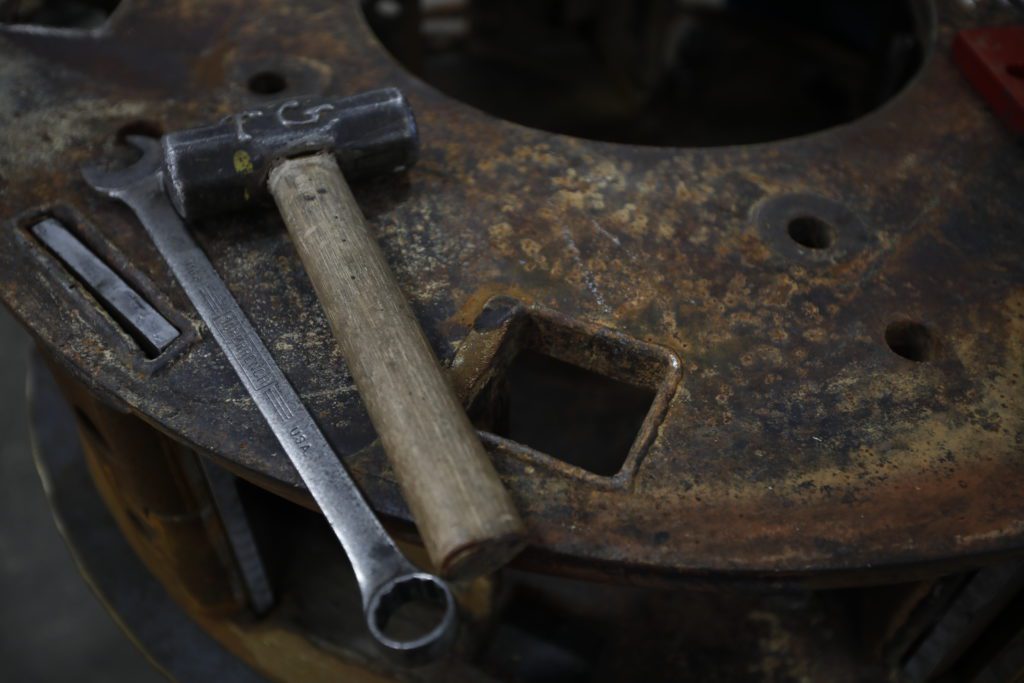 When you think of the tools they use each day, it becomes even more impressive to hear about the safety record this group has kept throughout 2022. The team starts each week with a huddle-up and toolbox talk. The remaining days of the week, they create their own set of topics and reminders for discussion. John Paul added, "The Fab Shop holds an impressive safety record – they've had no incidents all year. Only a couple of crews manage to keep a perfect score like this."
After sharing a breakfast to start the week, Frog ended the morning by sharing, "In full sincerity, this is the best company… They bat 1000 in my book."
We wholeheartedly feel the same about this dynamic team. Our job sites would look and feel quite different without their services. We thank this group for their above and beyond efforts!