While not an entirely uncommon occurrence in our industry, 40 years of tenure at one company is a rarity in today's age. When Pitt Kimbrough joined our family of companies in his early 20's, he was likely doing so without realizing his career would go this distance.
While he's had a few title changes over the years, he currently serves as Incoming Materials Manager for our Quality Control Division, where he oversees specs on materials and aggregates before they enter our plants.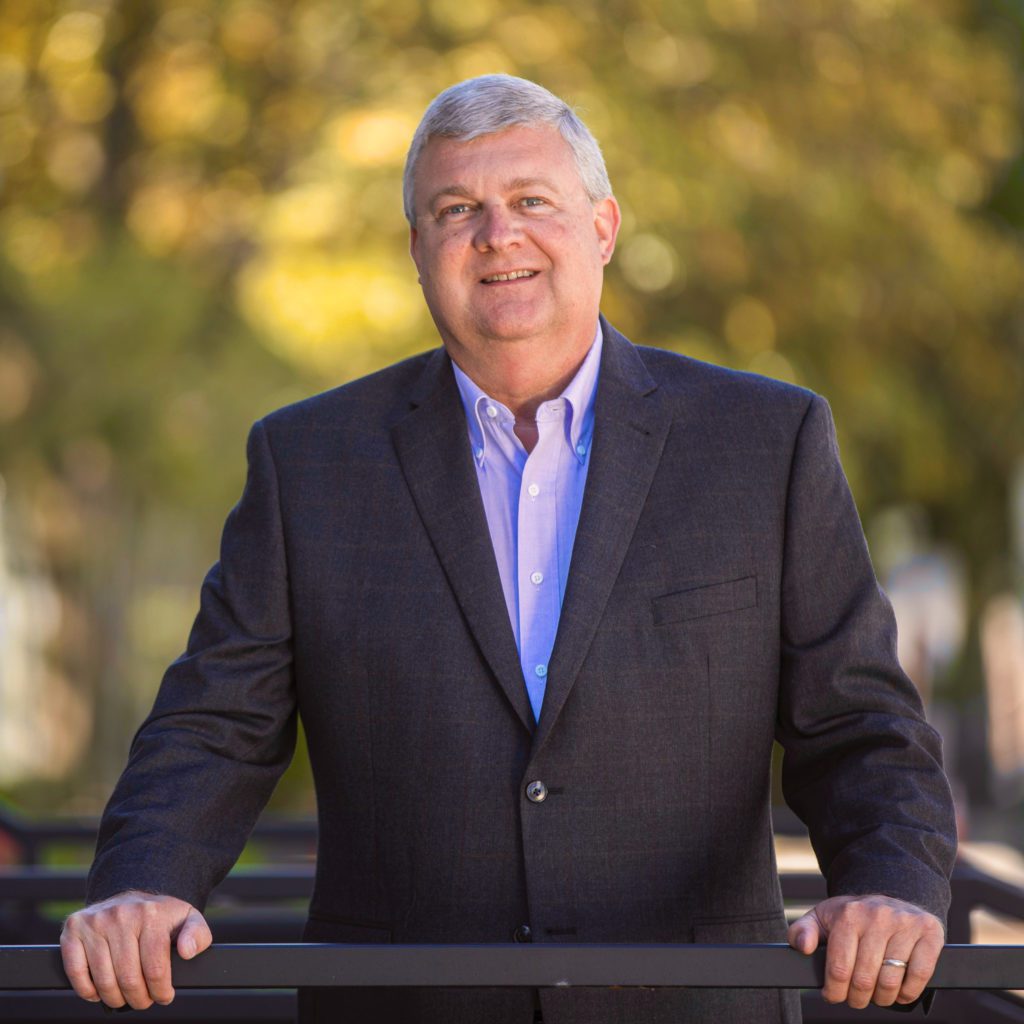 Chances are, if you talk to Pitt about his career, he will tell you that he is grateful to have spent his years enjoying fellowship and the tight-knit community of Memphis Stone & Gravel and Lehman-Roberts. So much so, that the Kimbrough family has had three generations represented in the company over the years: Pitt's father-in-law, Pitt Kimbrough, and his son Blake, who serves as Assistant Superintendent of Asphalt Plants.
Director of Quality Control, Don Fletcher, shared, "Pitt has always shown a willingness to help, and he has a good attitude about everything he does. Continuous improvement is always top of mind with him. He's just done it for 40 years so his knowledge and experience are [next level]."
Cory Collins, Outgoing Materials Manager, added, "I've worked with Pitt for 16 years and I learned a lot from him when I first started. Pitt was my go-to person."
He added, "Pitt started in 1983… he's watched the company change over time and he's stuck with it. That's just a testament to who he is. His career inspires people to stick around and that this is a great company to work at."
We recently sat down with Pitt to hear his wisdom and experience firsthand:
HOW DID YOU LEARN ABOUT MEMPHIS STONE & GRAVEL?
"My father-in-law was a manager at the old Grenada plant. That's how I got my foot in the door. I was just dating my now wife at the time, and he put me to work in May of '83. I worked in traffic control and helped around the shop. There was another lab person who left about a year later and then I started there."
When we asked Pitt how many QC samples he had run over the years, he simply held up a spoon he had worn down on one side from stirring. He laughed, "You can tell it's my favorite one."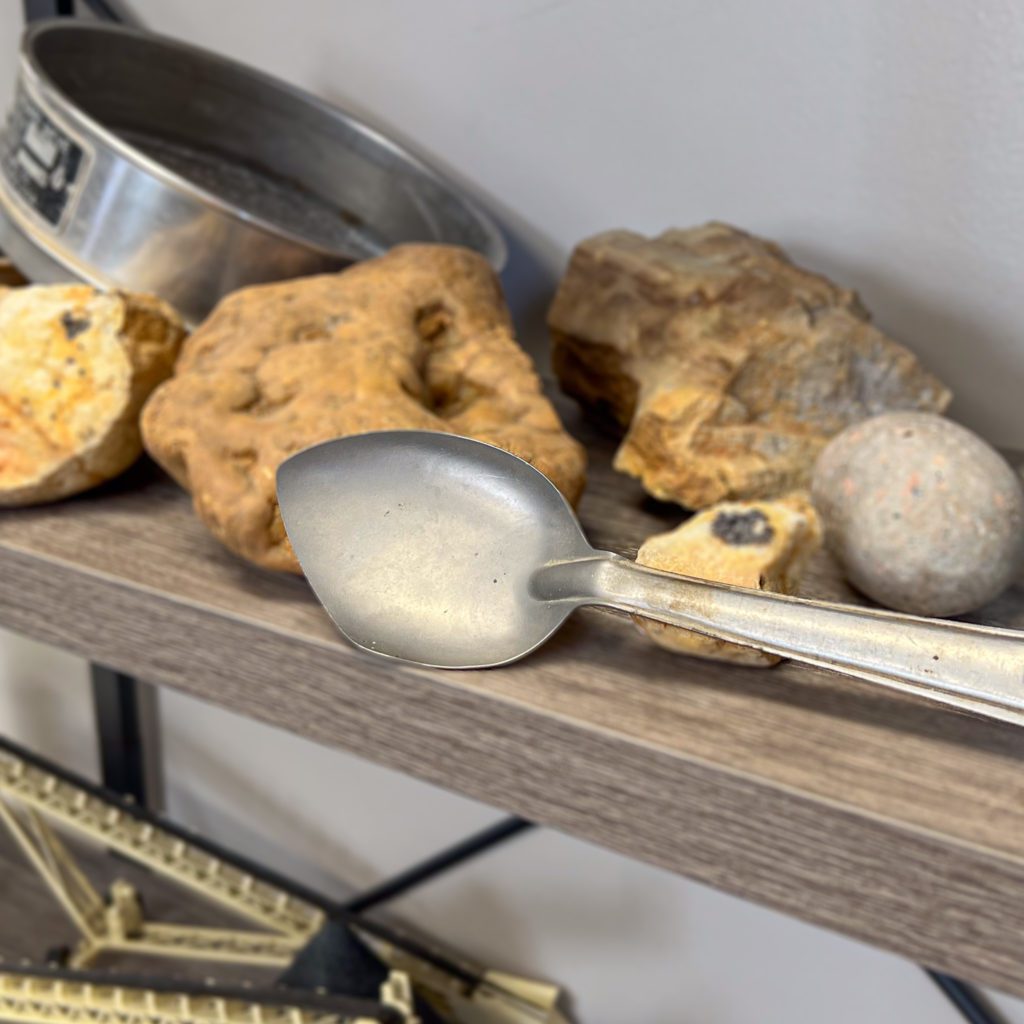 WHAT WOULD YOU SAY YOUR BIGGEST PROFESSIONAL ACCOMPLISHMENT HAS BEEN?
"Becoming master certified through MDOT. I think I was the first to earn that."
WHAT MOTIVATES YOU TO GET OUT OF BED IN THE MORNING?
"I'm just grateful to have a job this day in time. It's not about me, but my co-workers and the relationships with the other agencies, DOTs, and county engineers. It's about working with them to make all of this happen. I wouldn't have a job if it weren't for everyone else in the company."
DESCRIBE YOUR FAVORITE MEMORY HERE FROM THE PAST 4 DECADES.
"I have so many. Some of my favorite memories are seeing people retire after 30+ and 40+ years and looking back on their careers and being proud of their longevity they had during their time here. I've just been amazed… This is really a great place to work."
He added, "We call it a great place to work now, but it's been that way all along. They've taken care of me; I can tell you that for sure. I'm so grateful to both companies."
WHAT HAVE YOU ENJOYED MOST ABOUT WORKING HERE?
"The successes we've had. We've built a good reputation with the DOTs. We do good work and don't see many failures. That's going to come with the business. You know, it's possible to see those penalties, but we haven't seen much of it. That respect is earned."
He added, "I love our mission statement that we help the communities where we live and work to thrive because I'm proud to have been a part of that all these years."
We thank Pitt for his many years of dedicated service to the people, customers, and products of our family of companies and wish him many years of continued career success with us!